Welcome to the Lancashire Mead Company
To find us as you have, you have become a traveller, a seeker. One who has been searching for a True Mead, just as I was back in 2008. Since then it has been a journey of discovery, of trial and of (occasionally) error. Now it seems we have found each other, through a quest for the Golden Nektar that is REAL MEAD. Have you been watching Game of Thrones or Vikings?  Well settle yourself down and wander through our amazing selection of REAL meads.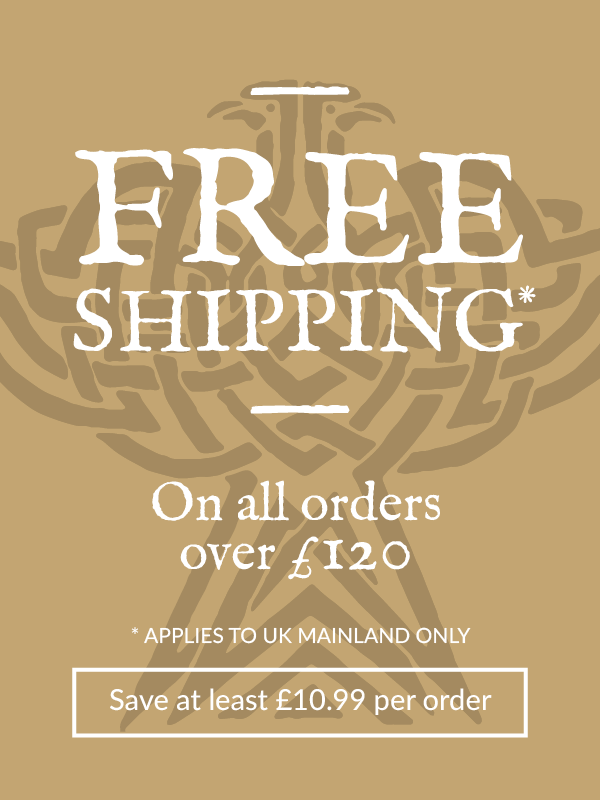 Our Meads
Our meads are all made from the best honeys. No white wine bases and no added sugar. We use ambient temperature fermentation processes, which keeps our carbon footprint low and gives each batch its uniqueness.